Hello All!
Several of you may be familiar with a car known in the community as 'Debacle' or 'Rusty'
I am the son of Steve Powell, and we have owned the car for the last few years. When we purchased it, it was in quite the state of disrepair. Our goal with this car was to bring it back to its former glory, when Doughboy owned it. Over the years, this car has been through several blocks (Hence the name 'Debacle') one of these motors was a fully built block, that had been run out of oil.
Upon purchase of Debacle, we were given this block (Although, not in the car) The car had a stock Zetec when we bought it, whose rods later decided they wanted to live outside of the engine. 
I recently picked up the block from Zurno, and was able to salvage the JE 9.0:1 Forged Pistons and the Crower Billet rods, as well as the ARP Head & Main studs. Unfortunately, the crank and the rest of the block were damaged due to lack of oil.
This winter, I am planning on putting these rods and pistons into a new motor, turn up the boost slightly and eventually have the car retuned by Fernando, the car will also be receiving new suspension, as well as new Sparco Drift wheels.
If anybody has forgotten, I have included some Doughboy era pictures of Debacle, and some current pictures of Debacle. I am super excited to start this build, and bring this car back to it's former glory. 
Doughboy-Era: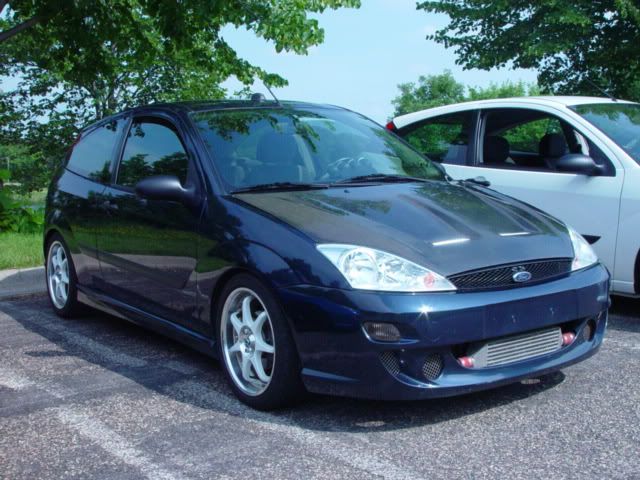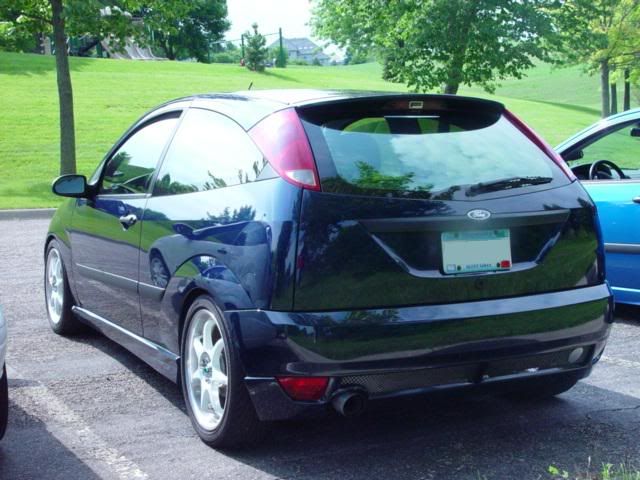 Current Photos: