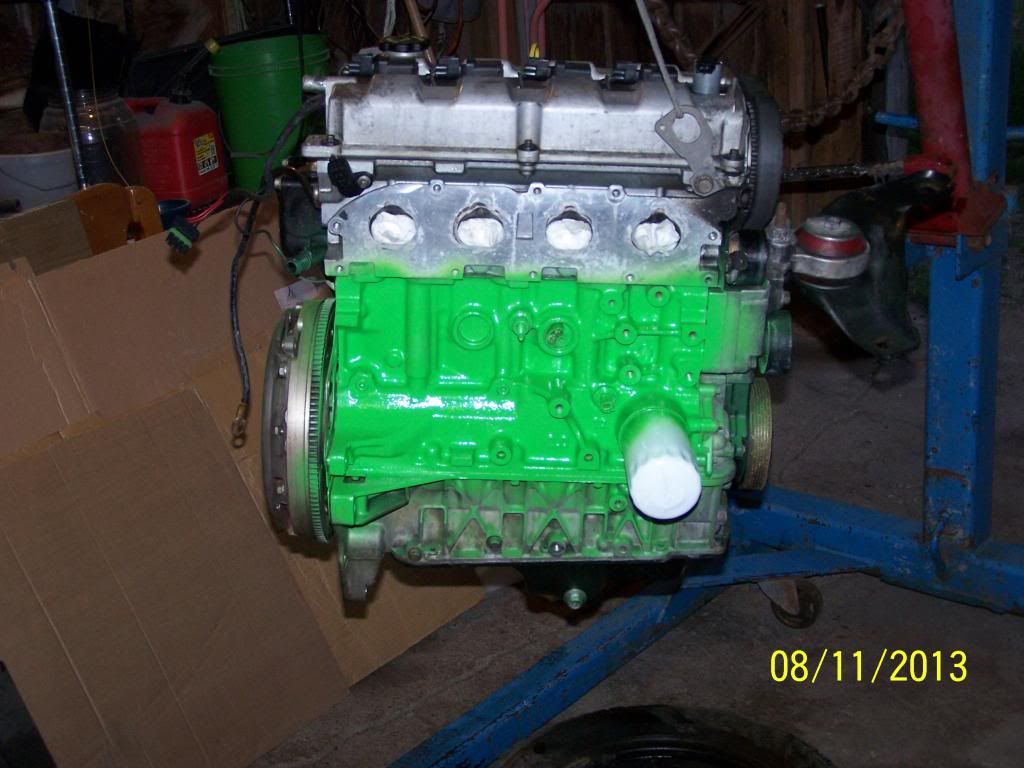 Going to try and get it all back together this week. Engine has to come out of the daily, which I'll do this weekend, or that's the plan.
I want it up and running for PG13.2 because I want to do the road course. I really should have gone to the last one and now that I know a few Focus guys went I'm sad. I won't miss this one and I will shoot for a good finish (top 3 is my goal, street prep).
And I'm pretty sure I found my oil leak. It doesn't appear to have been a cracked windage tray. It now looks like the Oil Pressure Switch was leaking. Real hard to see when it was in the car though.